WELCOME TO
Hope Academy of West Michigan
A safe place for students to grow and achieve academic success.
Hope Academy of West Michigan is a tuition-free public school, serving students from preschool through high school in Grand Rapids, MI. We offer free breakfast & lunch, small class sizes, a balanced school calendar...and much more!
News & Announcements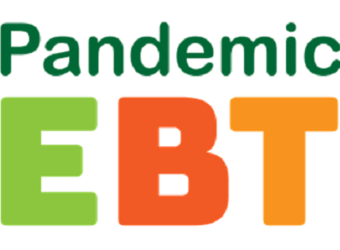 April 12, 2021
P-EBT Student Exception Announcement
Important information for parents or guardians of student's eligible for Free and Reduced Lunch at Hope Academy of West Michigan.
Facebook Page
This website is currently being redesigned to comply with both Section 504 of the Rehabilitation Act and Title II of the Americans with Disabilities Act. If you see anything on this site that does not comply with either Act please notify us immediately so we can correct the problem. Email NHuitema@integrityedservices.org